Ursuline High School


Class of 1970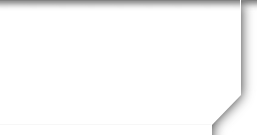 Message Forum
03/25/21 12:16 PM
#1

New Engineering Club Established at Ursuline

Committed to the growth of our STEM-related programs, Ursuline established the Saint Patrick Engineering Club. Through labs, provided by the national non profit - Engineering Tomorrow - students are able to access the expertise of engineers and undergraduate engineering students through simulations and projects similar to the work of an engineer. During this week's meeting, students were charged with the task of creating a design using a 3D printer which would solve a problem.

Ursuline is the first school in Ohio to participate in Engineering Tomorrow.